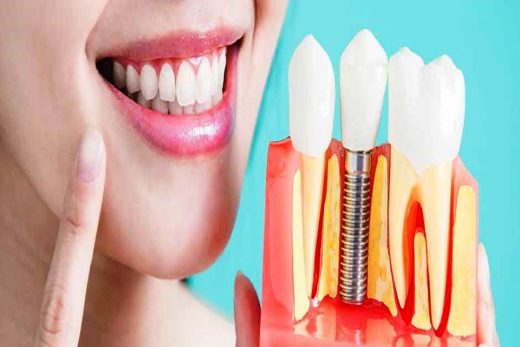 Whenever you are considering a treatment or a procedure for a medical condition, including those related to your oral health, finding out as much as you possibly can about them has many advantages. This is certainly in the case of dental implants because most people assume that all they need to know about them is that they will replace their missing tooth or teeth.
Whilst that is certainly the most important reason why you would opt for dental implants, you should never base your decision solely on that fact alone. Instead you should try discovering as much as you can about them, so that before, during and after the procedure you are fully aware of and prepared for all eventualities.
We say that, not to alarm you, nor to imply that dental implants have any inherent danger, but nevertheless the more you know about a medical procedure the greater your peace of mind and the less chance there is of you being surprised when a specific facet of dental impacts comes to your attention.
To aid you along the path to knowing as much about dental implants as possible, we thought it would be useful if we pointed out some of the lesser known facts about dental implants. They are lesser known, not because anyone has tried to hides these facts, but merely because they are not mentioned as often when dental implants are being discussed.