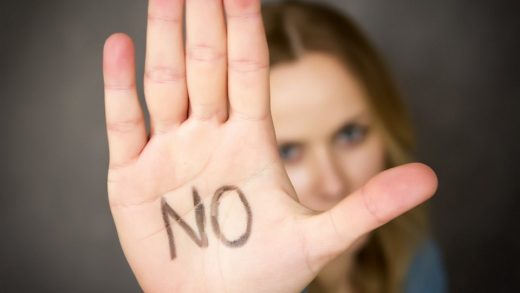 In most cases, when family lawyers are representing a client who wishes to get a divorce, that client's ex-partner will normally be employing their own lawyer to represent them. However, there are scenarios where one spouse wishes the divorce to proceed but the other spouse does not,  or the other spouse refuses to cooperate with the divorce proceedings, for whatever reason.
This can prove stressful and challenging to the partner who wants the divorce to happen, and often makes them feel like they are trapped in a marriage they want to get out of, even if they have already separated from their ex-partner. One point we must make here is that ultimately, if you meet all the necessary and legal criteria for a divorce, then your ex-partner cannot stop the divorce from being granted.
Part of the reason for this is that unlike many other countries, a divorce in Australia does not cast blame upon one spouse or the other for the marriage failing. For example in the USA, adultery can be grounds for divorce, and in the UK, one of the grounds for divorce can be unreasonable behaviour by the other spouse.
In both of these examples, there is blame apportioned to one of the spouses and, as is their right, the person who is being accused of adultery or unreasonable behaviour can defend themselves against those accusations, and thus lawfully prolong the divorce process.