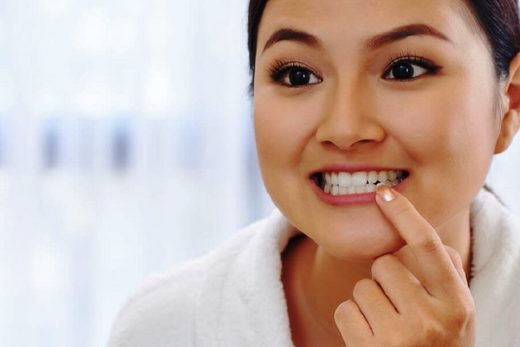 When you get dental implants from the experts at www.absolutesmiles.com.au, you may not think you need to stay on top of your oral care routine as much as you used to. After all, the teeth aren't real, so surely, they don't require as much attention? The opposite is true. Your dental implants may not be your natural teeth, but they do need proper attention to keep them in the best condition possible. These tips below may help.
After the Procedure
The immediate aftercare of your dental implants is as crucial as the ongoing care. In the first 24 hours after your procedure, refrain from moving around excessively and keep your head elevated. You may also like to keep an icepack on your face for short periods and eat only soft foods.
Avoid rinsing your mouth, and take any medications prescribed by your doctor for pain and infection control. If you notice bleeding, bite down on the sponges that your dentist would have placed in your mouth to assist.
Use a Different Toothbrush
You may be used to using an ordinary toothbrush with your regular teeth, but that might have to change. Some hard-bristled brushes can scratch your dental implants, which means swapping to a nylon toothbrush can be the best thing you can do for your teeth.
A nylon brush tends to be gentler on your teeth than other models and is less likely to scratch your implants.