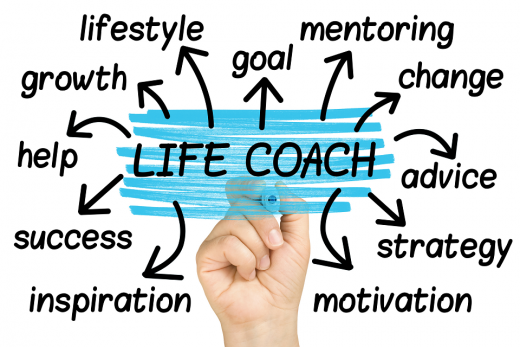 If you run a life coaching business and are unhappy with the rankings of your website, it is likely that you need to instigate search engine optimisation, or SEO as it is known. Whenever they are creating this kind of campaign, SEO Perth Experts always advise that there are several key SEO elements that must be included to make it effective.
Whilst those below are not every task in any one specific SEO campaign, if it includes all of these then it is the basis for ensuring that a website will rank higher and that the life coach that owns that website will be more likely to see many additional prospects get in touch to enquire about their training and consulting.
Researching Keywords
When you are trying to rank a website you are doing so for individual keywords or phrases, but the optimisations to help rank for them can only be done if you know which keywords you wish to target. Keyword research is the foundation for most SEO, and we can discover the most effective keywords by using keyword research tools, and by analysing other life coaching websites which currently rank highly on Google.
Backlink Building
One of the services your SEO agency will have near the top of their list is an effective link building strategy. Linking to your life coaching websites from other websites helps Google to identify what you are trying to rank for. If these sites are authority websites within your niche, then some of their power is passed along to your website, giving it yet another boost with respect to where it ranks.