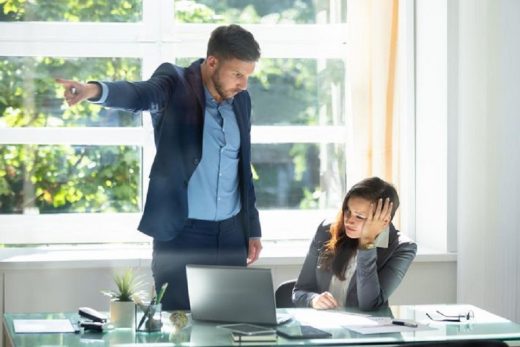 People who maintain strong mental health and a positive state of mind are much more likely to have an enjoyable, fulfilling life. However, there are numerous things that can impact mental health, including workplace bullying and discrimination.
Despite numerous laws designed to prevent these from happening, they remain common. And they affect thousands of Australian's every year. In fact, recent studies estimate that as much as 11% of the Australian workforce suffer some form of bullying or harassment.
In order to deal with the mental health issues this can cause, it's important to understand them. In the following article, we've explored some of the main effects workplace bullying could have on your mental and physical wellbeing.
Mental Health Effects
There are countless mental illnesses that can be exacerbated or triggered by workplace bullying. Understanding them and why they occur is key to preventing and dealing with them. Some of the most common mental health effects of harassment include:
Post traumatic stress disorder – Post traumatic stress disorder, or PTSD, is a severe illness that can impact the fundamentals of day-to-day life. If you love your work and enjoy what you do, PTSD could hit you hard if your workplace suddenly becomes somewhere where you're targetted and taken down regularly.