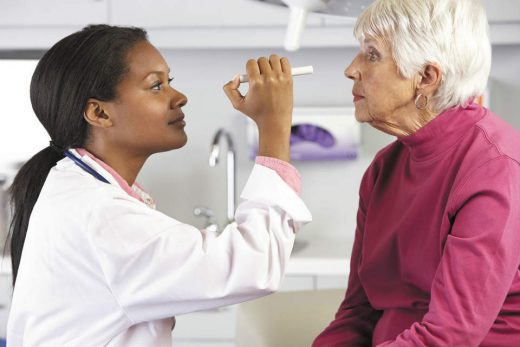 Cataract surgery is the process by which a cloudy, aged lens is removed from the affected eye by means of an incision. It's a commonplace surgery that millions of people go through each year.
Still, complications occasionally arise, and even without any trouble the idea of having a lens removed often causes patients understandable discomfort. Therefore, it's important for you to select a surgeon you can trust to perform your cataract removal surgery. The following list of suggestions should help you choose the right surgeon for your needs.

Consider the Types of Eye Doctors
It's important to understand the difference between optometrists and ophthalmologists, because depending on your class of eye doctor they may or may not be able to perform your cataract surgery.
Optometrists are qualified to perform eye exams and vision tests, but they are not able to perform surgery. Ophthalmologists have medical degrees and they are certified to perform surgery.
Both classes of eye doctor may serve as your personal eye care physician, but if you are seeing an optometrist, you will have to be referred to an opthamologist for your cataract surgery. If you are seeing an opthamologist, he or she will be able to perform the surgery directly.
Be sure to make note of which type of eye doctor you're selecting when you make your plans for cataract surgery.