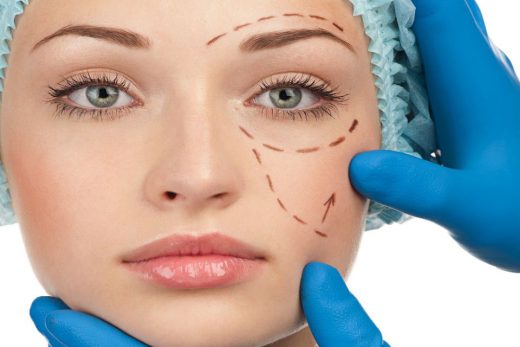 There are many different types of cosmetic surgery and these days more people than ever are exploring what options are available to help them look their best.
Having cosmetic surgery is usually considered 'optional' but in some cases it is a necessity. For instance, if your nose has been badly broken due to an injury, cosmetic surgery will restore its shape back to what it once was, or near to it.
But what are the most popular cosmetic surgery procedures done today?