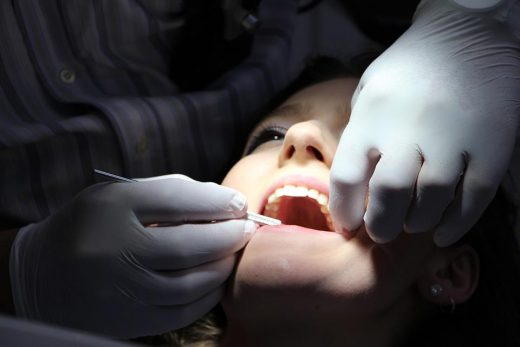 If you've seen your dentist for tooth extraction, or you've lost a tooth through accident or injury, it's in your best interests to not have a gap for long. Even though it might not seem like a priority, replacing your extracted tooth is in the best interests of your overall oral health, and here's why.
It Can Affect Your Chewing Ability
The loss of any tooth can be more than only an aesthetic problem. If you lose a tooth either through a dentist extracting it or an injury or accident, you will find it's now challenging to chew. In fact, if you lose a molar, you will notice it's even harder. Your molars are key players in eating, and by removing them, your other teeth have to work far harder.
Malocclusion
When you lose a tooth or teeth, you may find that your other teeth begin filling the gap where they once were. As your teeth shift into the free space, you can then discover that you have trouble chewing and biting and can even develop an under-bite or over-bite. If you decide you would like to see your emergency dentist and replace the tooth, make the decision sooner rather than later as it can be a more complicated procedure once those remaining teeth decide to shift.