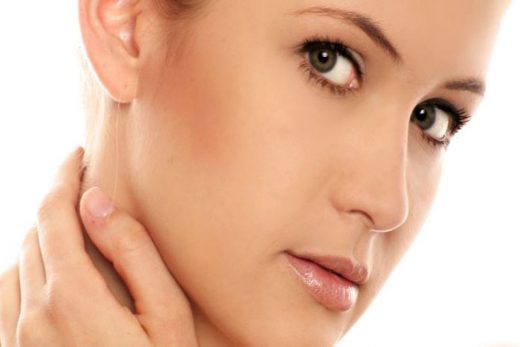 As with any product that is used on or in the skin, there can be side-effects. One person may have none at all, while the next person could have a serious reaction. Much depends on what the product is and what the person's genetic make-up or health history is. Some side effects are very rare, but they do exist so should be mentioned, while others are more common, but less likely to be severe. Here are some of the side effects of dermal fillers using Juvederm.
Severe or milder allergic reaction to either lidocaine or the bacterial proteins that comprise part of the product. This can be anaphylaxis at its severest, a form of toxic shock that is life-threatening.
If you have a history of allergies it is wise to avoid using dermal fillers, or at least have a test to see if you are allergic to it.