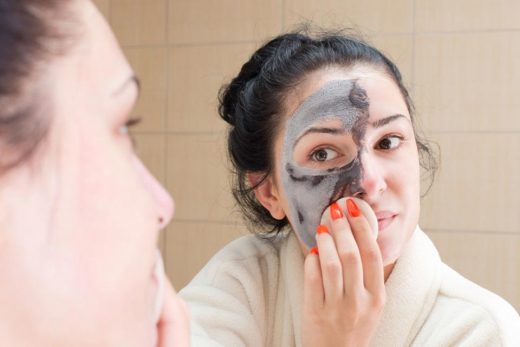 Not everyone likes to put harmful creams, lotions, and potions on their skin to take care of blackheads. Instead, a growing number of people are selecting to look for natural skin care products and DIY blackhead removal tips to help take care of the problem. Fortunately, there are tonnes of options – not only to take care of those pesky blackheads but any number of skin imperfections at the same time. Are you looking for the answer? It might be any one of these options below.
Exfoliate
Blackheads aren't pimples you need to pinch and squeeze. Instead, they are skinless pimples exposed to the air, making it easy to be able to clean them out and remove them with minimal hassle. Unfortunately, many harmful products on the market can exacerbate the problem rather than fix it.
You can do your skin a favour and get rid of the blackheads by exfoliating. You also don't have to use harmful synthetic products. Instead, you can go down the organic skin care path with homemade exfoliants such as salt, baking soda, sugar, water, and lemon juice forming a gritty exfoliate to clean out those pores naturally.
Honey Mask
While a honey mask is a sticky and messy way in which to remove blackheads, it's a practical and organic skin care technique that will have you throwing your harsh chemical products away and lessen chance of opting cosmetic procedure. All you need to do is dip your fingers into sticky organic honey, then pat it on your blackhead-ridden skin.