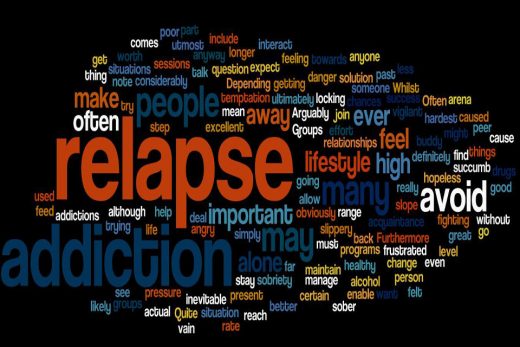 A relapse is the recurrence of any disease that has gone into remission or recovery.
Beating any addiction is hard, but someone at some point has successfully beaten every addiction. If you're on the road to overcoming your addiction or heading off to drug rehab, you may be worried about a relapse. What happens if you start using again?
The best advice I've ever gotten is "don't worry about it so much." After rehab, sometime it can feel like everyone is watching you, waiting for you to relapse. Like it's the only thing on anyone's, including your own mind. This is not healthy. If you happen to use again, if you happen to relapse, it is not the end of the world, it's a minor step backwards, which can easily be overcome if you handle the relapse in the right way.